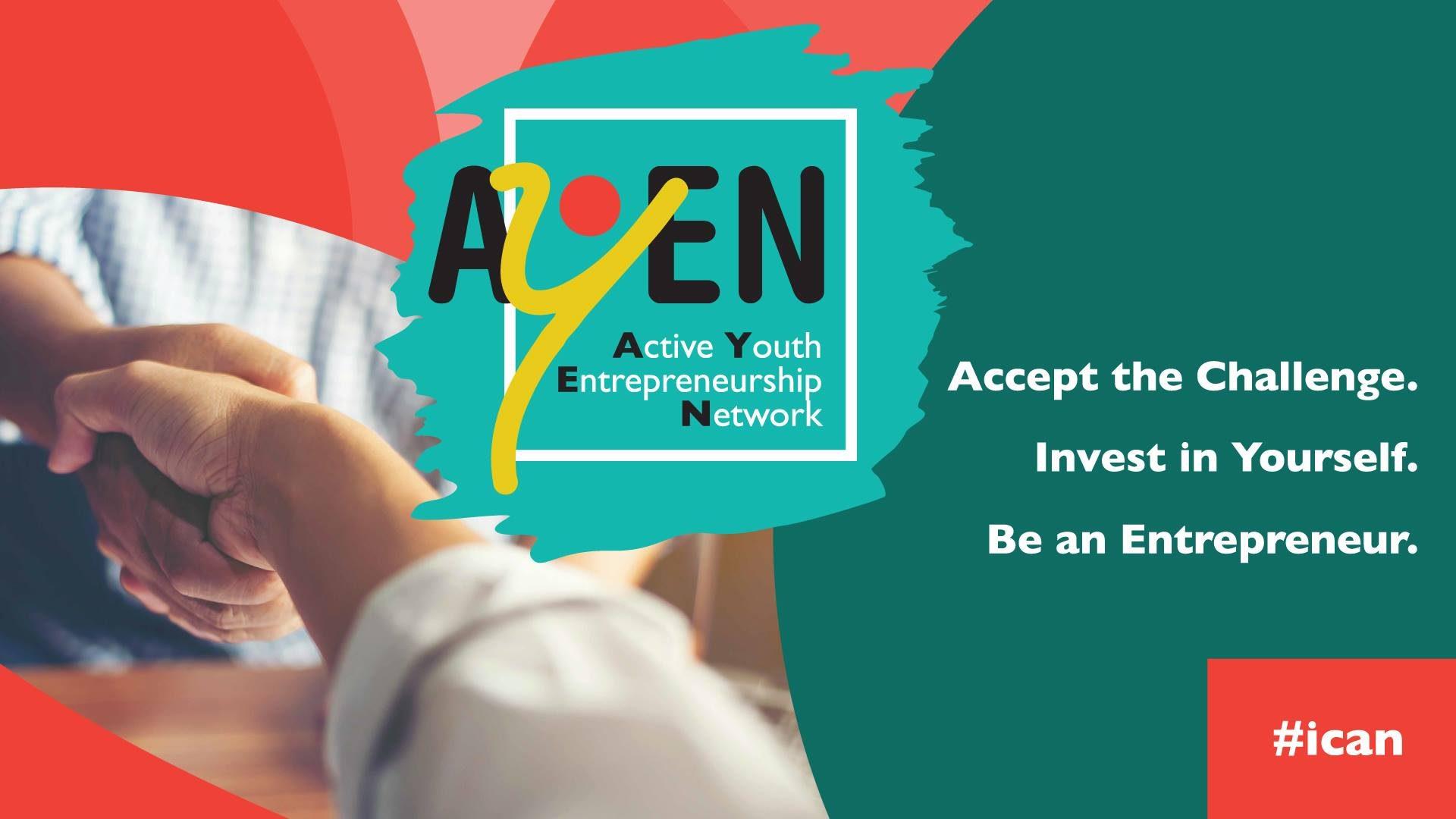 PROJECT Entrepeneurship
AYEN
Connecting and supporting young people to become entrepreneurs in Southeastern Europe. Bulgaria Croatia Greece Italy Norway Romania
The need to motivate and support young people classified as NEETs (youth Not in Education, Employment or Training) to start their own business has brought together six organizations from across Europe under the strategic three-year project AYEN – Active Youth Entrepreneurship Network.
Many young people that are nowadays classified as NEETs have the necessary education and skills to contribute to the development of their societies, but, according to the European Commission, are often disconnected to the demand side (economy). The objective of project AYEN is to build a transnational entrepreneurial network that facilitates NEETs primarily in the age group of 25-29 to see needs/opportunities within their own community that can be developed into new businesses and jobs. Through a comprehensive set of innovative tools, the partners from five Southeastern European countries will use and strengthen existing regional entrepreneurial communities to foster sustainable job creation.
AYEN will develop entrepreneurial skills through innovative and exploratory activities.
Recruit, include and integrate NEETs into existent entrepreneurial environments.
Assist in the development of individual and team business ideas, based on local needs, opportunities and resources.
Provide to NEETs access to skills and markets through international study visits, local and transnational internships.
Engage experienced entrepreneurs and retired experts in mentoring.
Use and test digital tools in daily operations, networking and as input to product/service development and internal supply/demand.
Establishment of a digital exploratory gamification motivation system and Local Economy system to stimulate oriented local business creation.
IDN will contribute with extensive knowledge and experience on entrepreneurship and innovation from Norway and other countries. The long presence in Scandinavia and CEE countries gives IDN valuable market knowledge that will benefit the startups participating in the AYEN project. This know-how will strengthen the transnational aspect of the project.
The IDN team will be advisors on all aspects of the project, serving as a sparring partner for the network, contributing specially to:
WP: Digitalization.

Capacity Building: IDN will be an important part of the training of key personnel in the project, contributing to quality control throughout the partnership.

Access to finance and internationalization.

Implementing CSR and Green Business Development standards among all startups in the AYEN project.

Accessing network and know-how including matchmaking with business partners in Norway.
The main output of the project will be strengthened regional entrepreneurial support communities with integrated support schemes for NEETs with entrepreneurship potential.
It will be achieved through 300 empowered former NEET youth establishing 150 startups and generating 600 new jobs across the five countries where the project is taking place. The direct target groups are entrepreneurial support communities, experienced mentors, investors and the end beneficiaries are NEET 25-29.