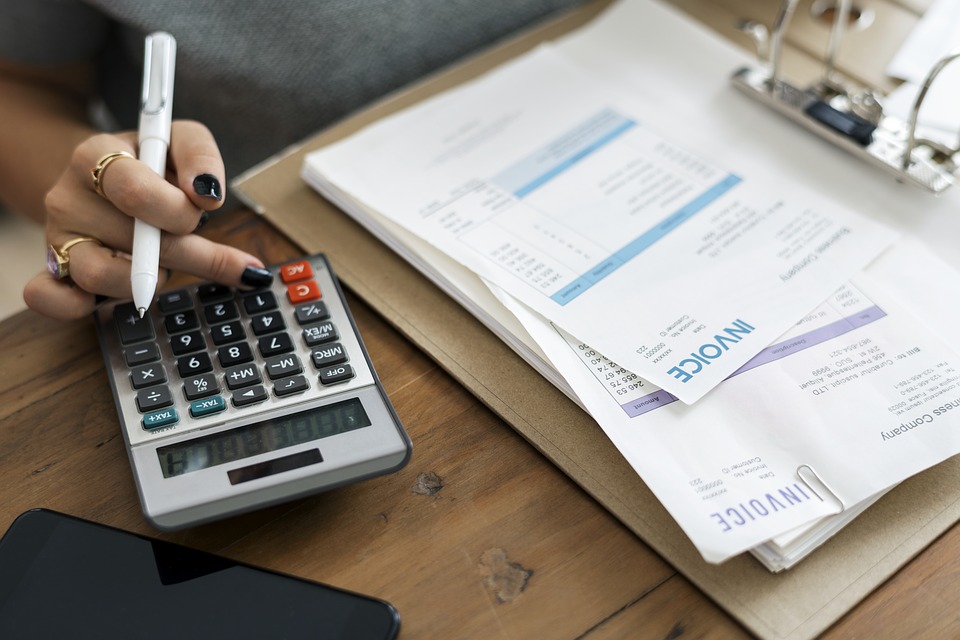 PROJECT SME Development
Algorithmic solutions for invoice factoring service and risk evaluation
Project dedicated to the development of an innovative software enabling factoring companies to keep track over the receivables in the collection process and to evaluate risk cases Lithuania
BACKGROUND
Scorify is a data analysis company developing cutting edge technologies based on artificial intelligence and machine learning.
Scorify enables organizations to understand and assess accumulated data, make comprehensive insights and forecast the risk-behaviour of their clients. In this, the company is employing scientific econometric methods and AI methods. Companies can take data-driven solutions with lower risks thus anticipating the growth, increasing the profit, and better understanding their customer needs.
COOPERATION
International Development Norway assists Scorify in the development of their product together with TAURUS FONDAS UAB and International Smart Finance Solutions AS.
Both Scorify and International Development Norway see the project as a strategic opportunity to develop joint business activities in Lithuania, Norway and other countries. Different partner models are considered and options with other partners in Norway were identified and onboarded.
International Development Norway will provide ICT- and market-oriented product-and service competence to the project. Here an extract of the fields of consultation:
Data Infrastructure
Mapping data sources about bankruptcy register, mortgage register, payment remark register
Service & System Design
Recommendations for a competitive service- and system design
System Development
Consulting on the design of the System Architecture, the selection of a Technology Platform and ML/AI platform tools