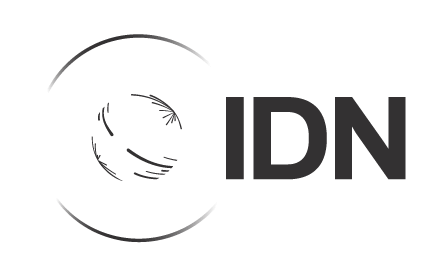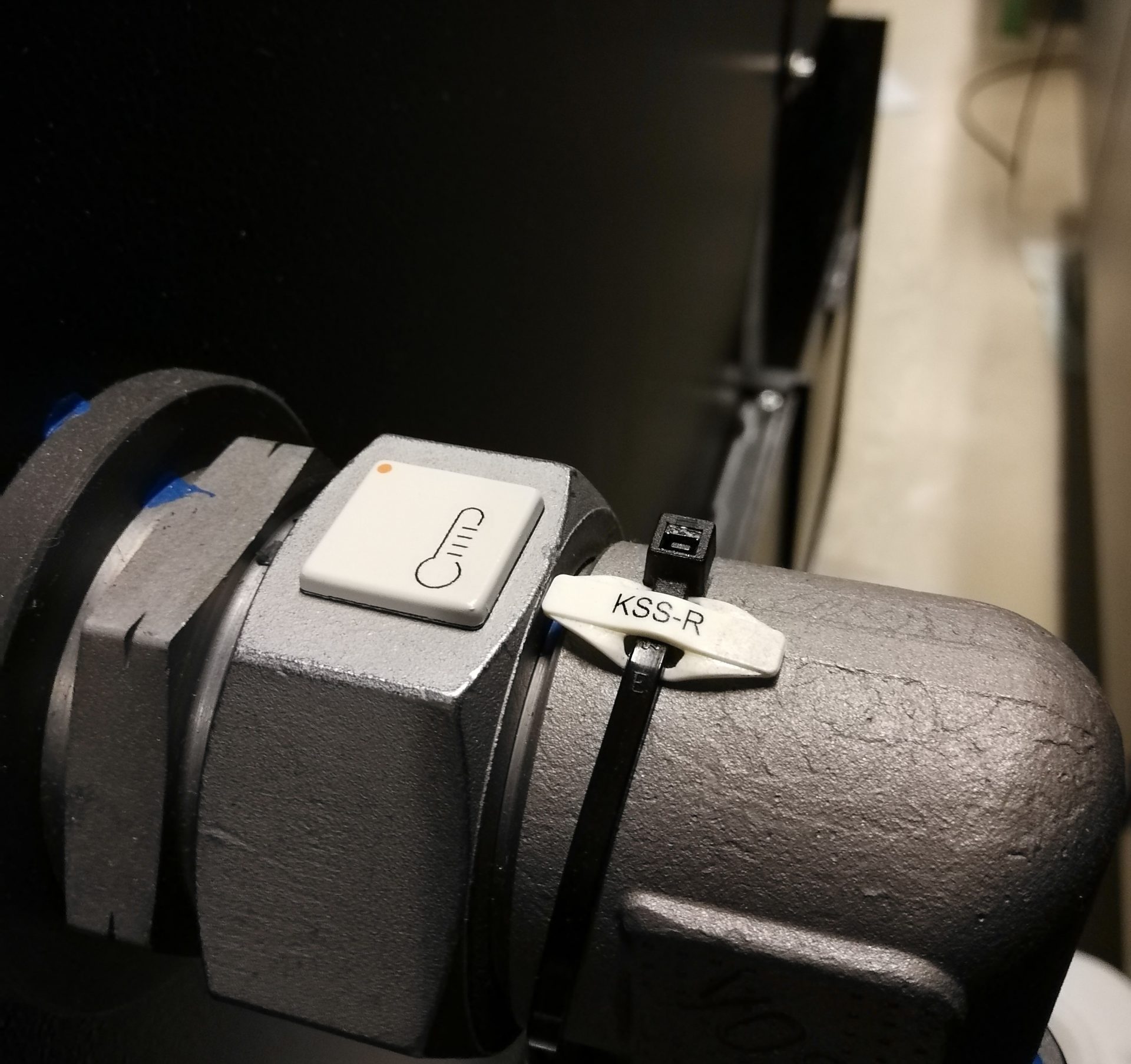 Mini-sensors enabling Digital Transformation in manufacturing sector
Smart, wireless mini-sensors provided by the up and coming Norwegian company Disruptive Technologies will enable manufacturing SMEs with digital transformation. Our pilot customer and partner HTS Maskinteknikk received their first set of sensors this week.
Disruptive Technologies is a rapidly growing innovator in the IoT market and developer of the world's smallest commercial-grade wireless sensors. Their sensing solution based on these mini-sensors simplifies data collection and delivers the data securely to our Industry 4.0 platform.
At this stage we are doing research on how to best implement these sensors in a manufacturing environment so that they bring value to the customers. Our aim is that the new data gathered will help us in predictive maintenance, energy efficiency and optimizing production.
Some of the possible functionalities of the mini-sensors:
Overheating notifications
Machine utilization monitoring
Asset leaving warehouse
Valve open and closed
Cooling pipe monitoring
Temperature delta
Theft detection
Asset presence on shelf
To know more about the sensors we are testing, visit Disruptive Technologies.
To know more about our projects within Industry 4.0, have a look at our projects Industry4SME & CM4Smart.
Below are some photos from our sensor workshop at HTS Maskinteknikk.
Gallery