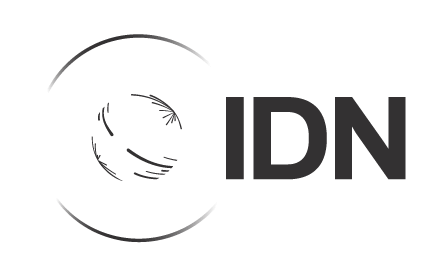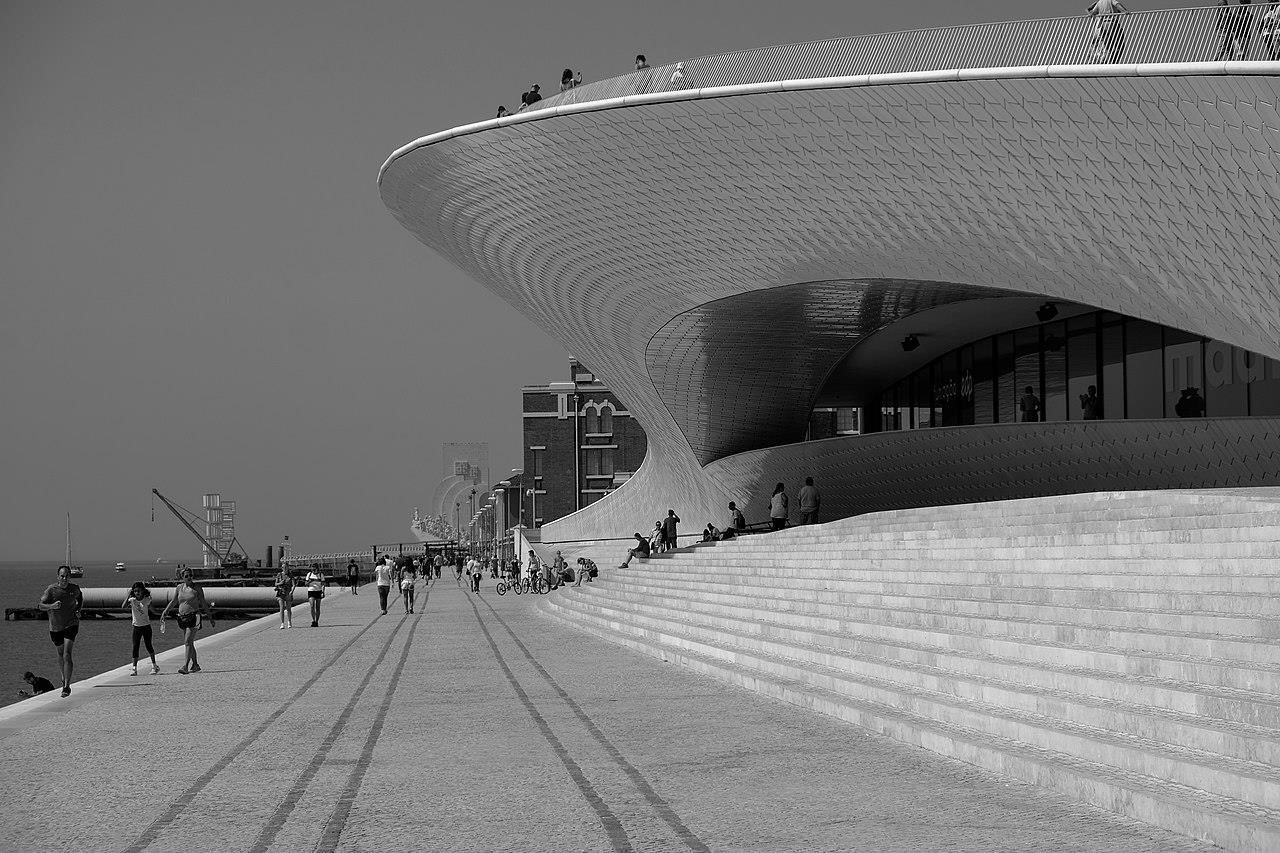 Is Lisbon the next Silicon Valley?
Lisbon has been betting high on becoming the next "Silicon Valley", or at least its European version.
– by Carol Tissot
Lisbon has been betting high on becoming the next "Silicon Valley", or at least its European version.
According to entrepreneurs, Portugal and its capital, Lisbon, have great assets and advantages for those who want to invest on start-ups. In general, people speak English, there is available educated talent (especially on tech) and the costs of resources (human, financial) and living are much cheaper than in other European tech hubs – namely London, Amsterdam, Barcelona and Berlin. Besides that, they say the weather is nice, the food is good and people are welcoming. Lisbon also offers good infrastructure for events – fast internet, large hotel availability, conference rooms and cultural activities.
This combination motivated the decision behind allowing Lisbon to host "Web Summit" for the next 3 editions (2016, 2017, 2018), the world's biggest internet event, after a dispute with Amsterdam and Berlin. The event reunites 50 thousand people from over 150 countries, among those +7000 CEOs from global organizations. They are there to seek for and, especially, offer investments. Young people have special attention and a full agenda dedicated to them.
Nevertheless, although the benefits are inherent, there are worries regarding bureaucracy and labour laws for start-ups. This could hamper a fast take-off, say entrepreneurs.
At the same time, according to the Portugal's industry secretary, João Vasconcelos, the event and the comparison with the Silicon Valley and thus San Francisco can be fun and sometimes sound positive, but although "for some it's Berlin with sun; for others it's the new Silicon Valley, it's none of those: this is Portugal and this is Lisbon."
The reason for this bitter speech might be because Lisbon has been linked to San Francisco also for its red bridge across the bay, hills, trams and surfing scene. Despite the secretary's declaration, though, it is clear that the government and the European Union are working to boost the start-up scene and attract talent from different countries. It seems that, before a traditional emigration country, now Portugal wants to welcome talents within its borders. Manuel Cabral, Portugal's economy minister, told the newspaper The Guardian: "we're attracting them for a lot of reasons: because we have a financing system, a very competitive fiscal setting for start-ups; but also because of the lifestyle and quality of life that entrepreneurs find here."
Thus, although many assure "Lisbon dreams of Europe's Silicon Valley tag", we would imply we can wait for a tech hub with less North-American characteristics and full of "ora pois" touches. It seems promising and sounds like an attractive and sustainable way to address Portuguese society's biggest structural problem: unemployment.
Sources: OECD, Web Summit, Start Up Lisboa, Lonely Planet.