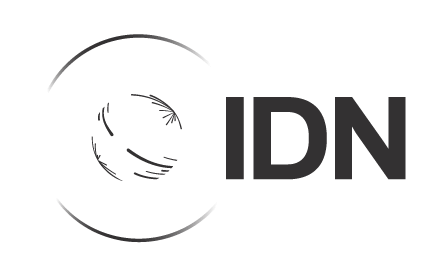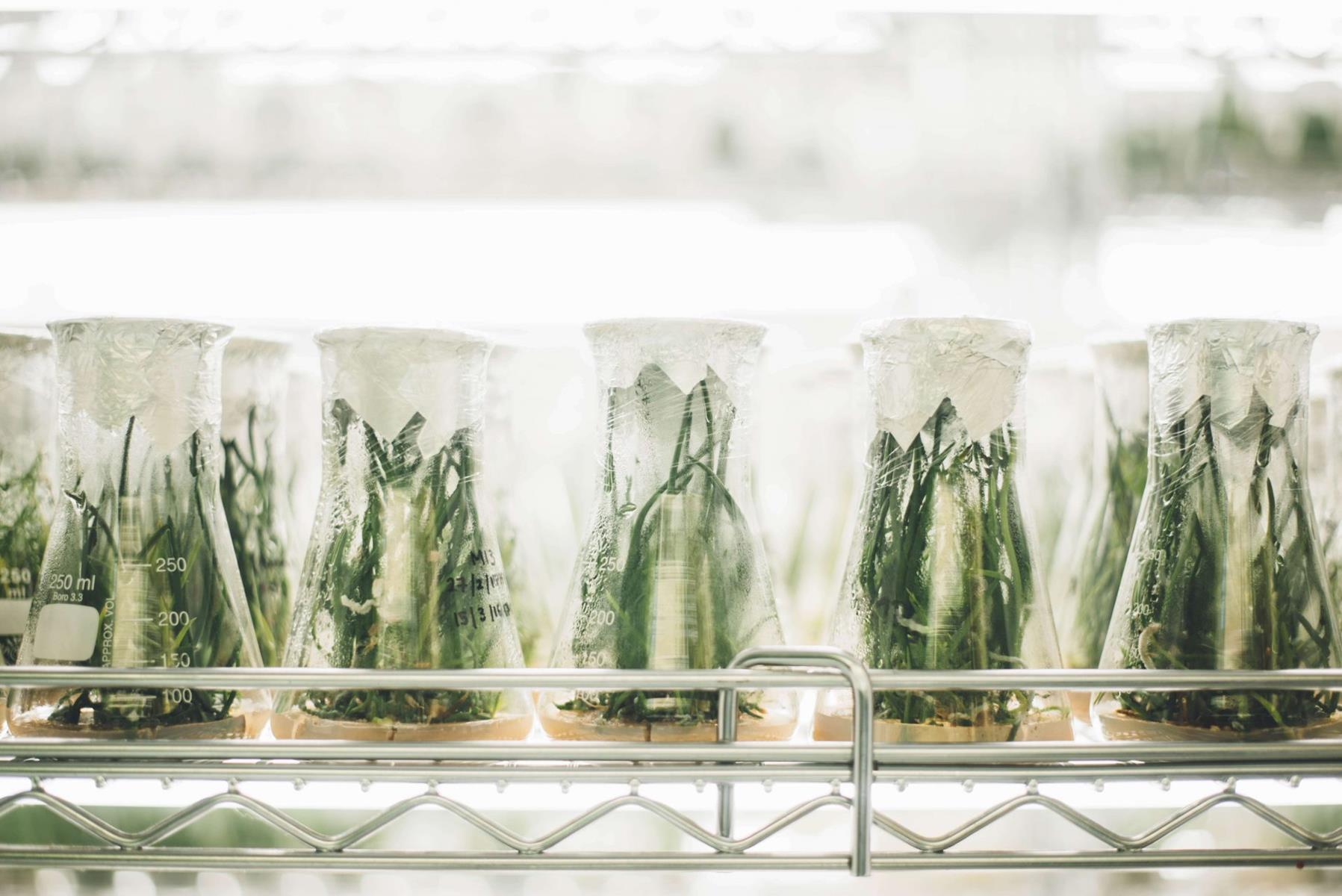 IDN hosts workshop on bioenergy
Business Models in bioenergy projects are the next step for Slovakia.
On the 28th of November, IDN together with project partner Energy Analytics, s. r. o. hosted a workshop on Business Models in bioenergy projects in Bratislava, Slovakia. The bilateral project (funded by EEA & Norway Grants) aimed at studying the business models used in six bioenergy projects in Slovakia and comparing them with best practice in Europe. Present at the workshop was Slovak and Norwegian government and stakeholders within the bioenergy sector in the two countries.