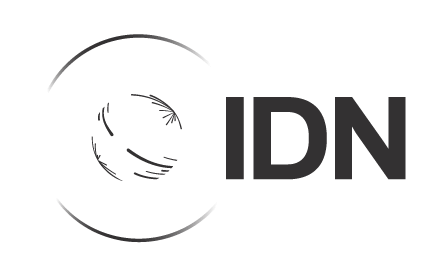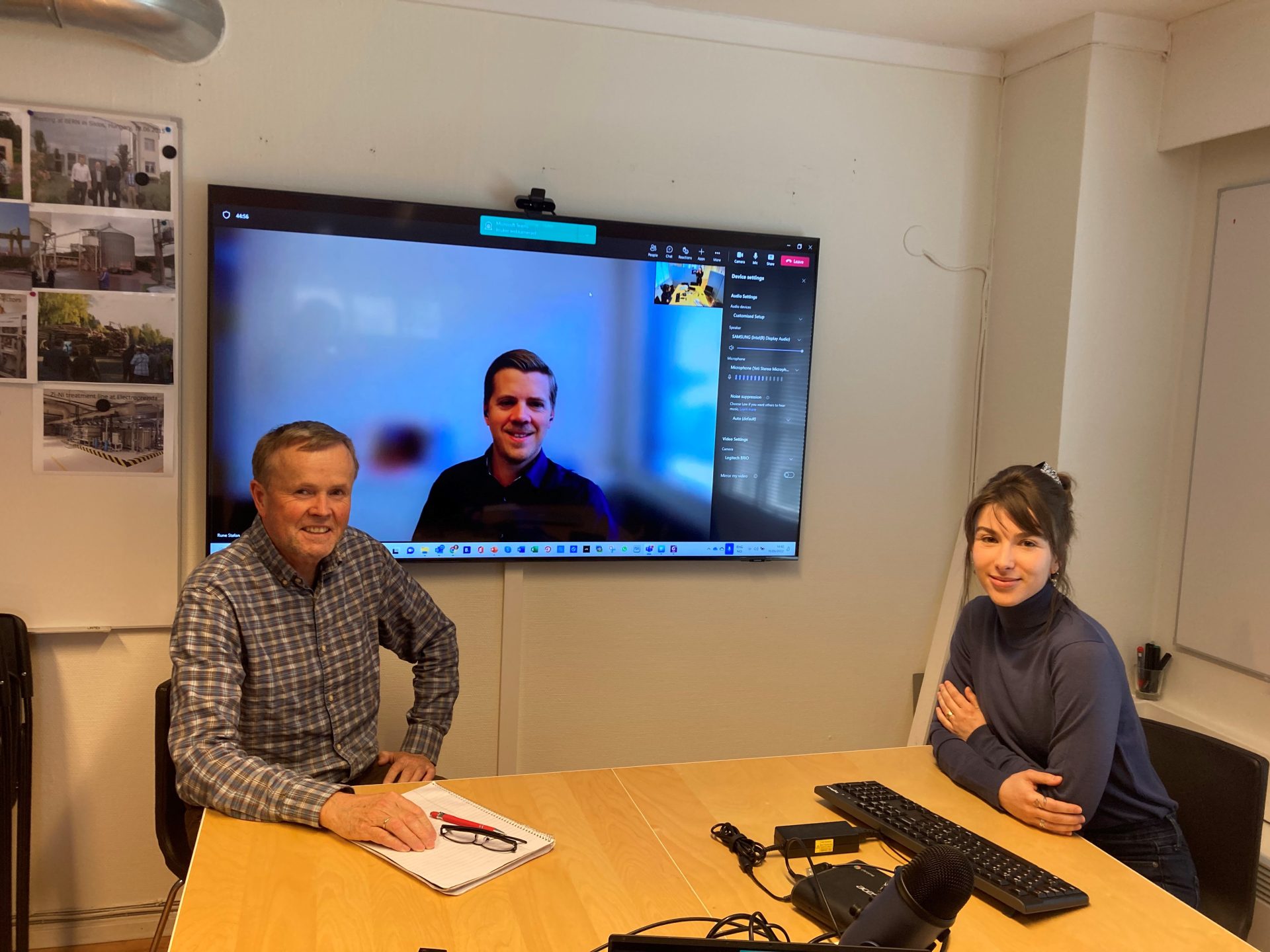 Finalizing internship in Trondheim
Ruxandra Ionce from Alexandru Ioan Cuza University of Iasi, Romania had her last day of her internship at IDN on May 11th.
Ruxandra successfully completed the tasks that were assigned to her in the Department for Circulat Economy at International Development Norway. She was entrusted with assisting in the elaboration of sustainable strategies to reduce the environmental footprint and improve energy efficiency in various branches of the industrial sector, focusing specifically on the manufacturing and mining sector. She helped perform life cycle assessments for processes and products in the industrial sector. She helped promote the digital twin technology on social media platforms, contributing to the establishment of new partnerships both in Europe and overseas (USA, South America). She elaborated on strategies of applying the digital twin technology in specific phases of the mining life cycle.
We are glad to have had Rixanda as an intern in our company and wish her the best for future assignments and career.