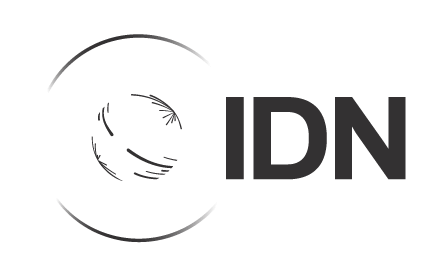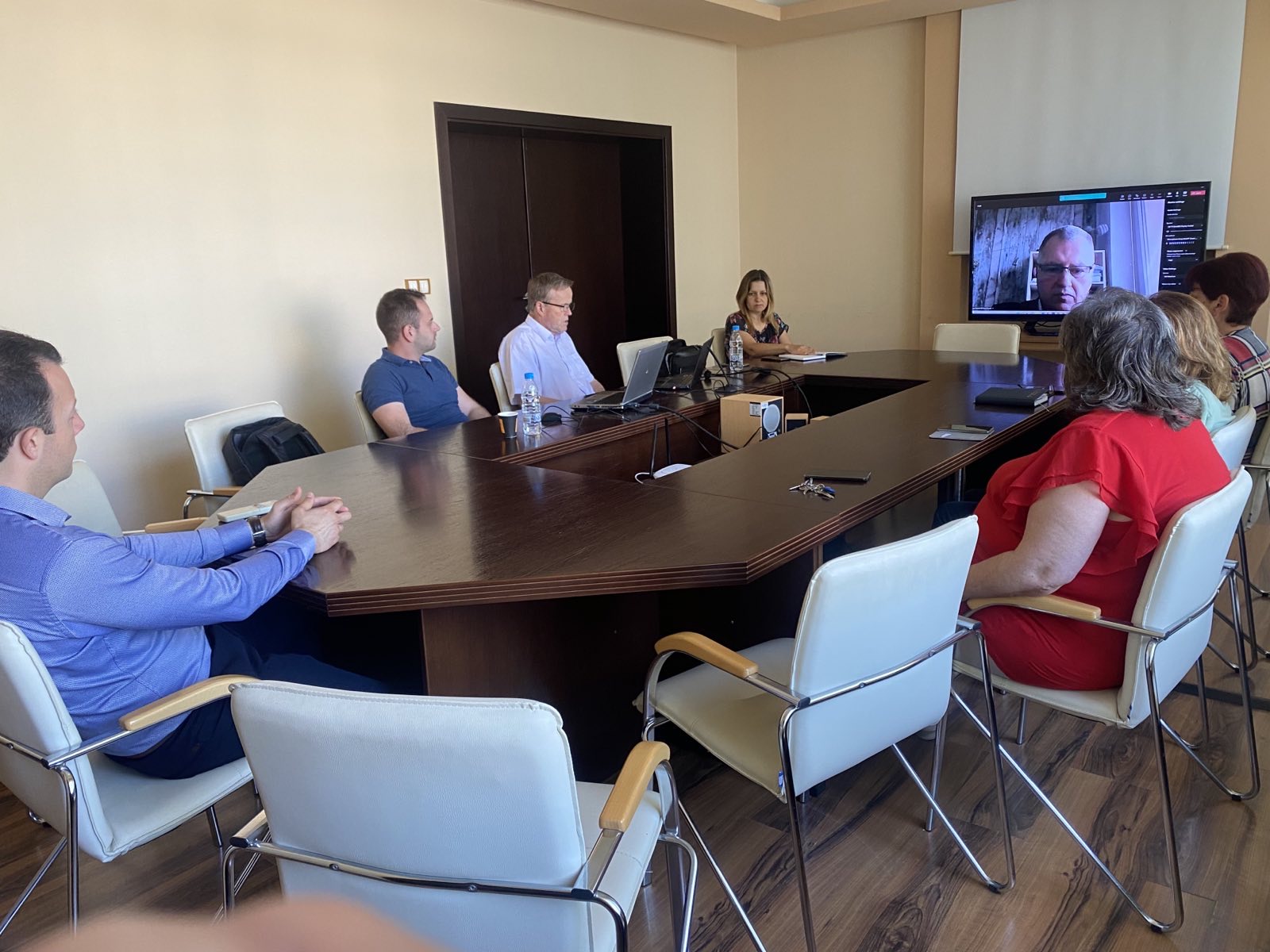 Two-day seminar in Shabla Municipality
A two-day seminar was held on the project "Improvement of the energy efficiency in the territory of Shabla Municipality by updating the street lighting system in the town of Shabla"
In the period May 31 – June 1, 2022, in the building of Shabla Municipality was held a two-day project event – seminar/workshop on the project "Improvement of the energy efficiency in the territory of Shabla Municipality by updating the street lighting system in the town of Shabla". The aim of this seminar was to exchange experience, knowledge and best practices between the partners and stakeholders. It was attended by representatives of both partners – the municipality of Shabla and the "INTERNATIONAL DEVELOPMENT NORWAY" Association, as well as stakeholders.
Tsvetelin Yordanov, Deputy Mayor of Economic Development in Shabla Municipality and project manager briefly presented information on the ongoing implementation of the project, after which Anders Stølan, CEO of the "INTERNATIONAL DEVELOPMENT NORWAY" Association, and his colleague Mariusz Wozniak, began with the main part of the event. Topics during the first day of the seminar focused on good practices and solutions for energy efficiency in Norway, as well as options for energy efficiency and renewable energy in public buildings. The second day of the event focused on renewable energy options suitable for rural areas, as well as funding opportunities for energy efficiency and renewable energy projects.
We remind you that the project is funded by Grant Agreement № BGENERGY-2.001-0028-C01 from 15.09.2021, which is implemented under the Program "Renewable Energy, Energy Efficiency, Energy Security" with the financial support of the Financial Mechanism of the European Economic Area 2014-2021. The deadline for implementation of the project is 15.03.2023 and the total value is BGN 531,977.87 with VAT, representing 100% grant.