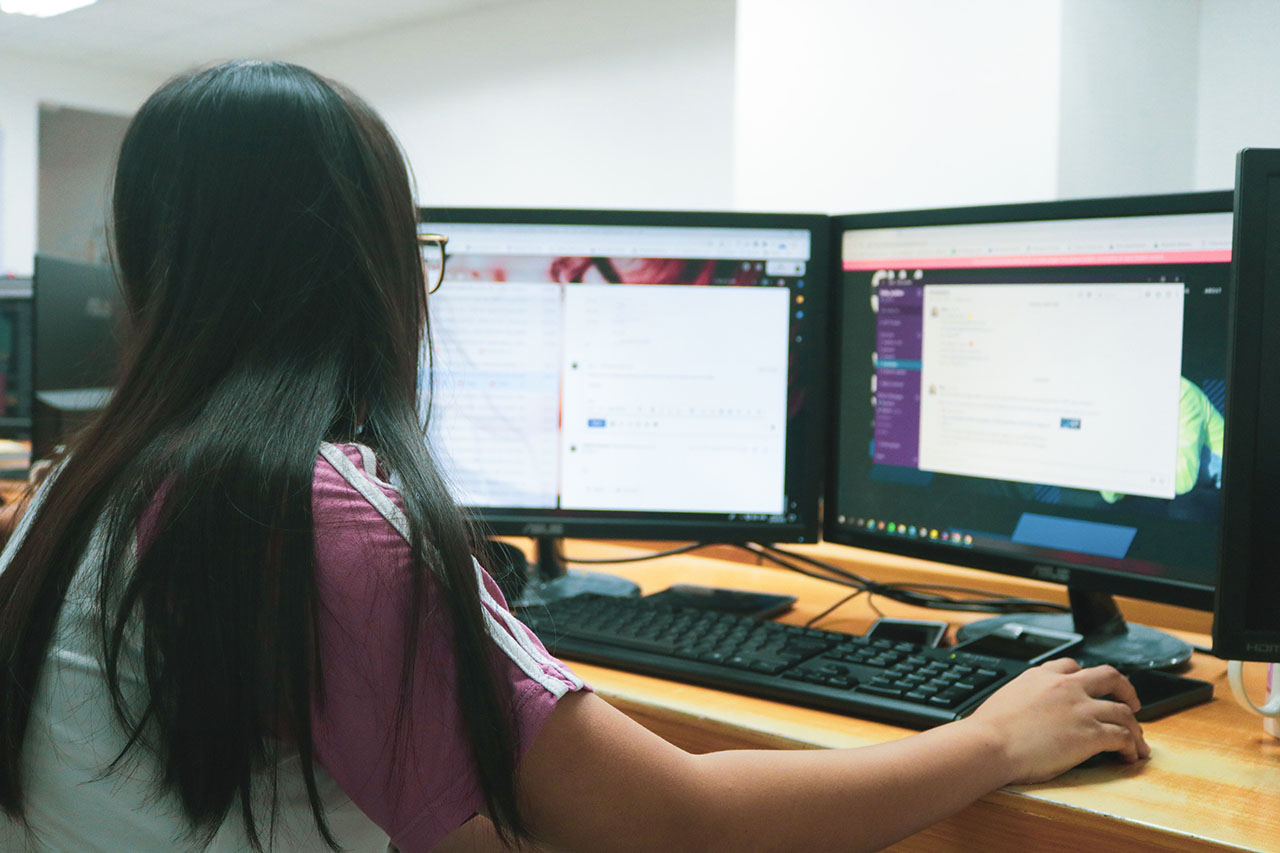 PROJECT Entrepeneurship SME Development
Digitalization of Recruitment and Staffing
RecMan and IDN work together on developing jobs and improving employment quality in the recruitment and staffing sector. Colombia
Taking advantage of technology.
The third-largest economy in South America, Colombia has been a destination for foreign investment for many years, however, like its counterparts in the continent, it has very unique hiring and employment practices and complex laws. These can be a burden for international businesses who want to enter the market or even expand there, counting on their already developed workforce. Where the human resources sector is concerned, recruitment processes are still lacking employment of technology and, thus, can be time-consuming and dependent on manpower. Additionally, there is a high number of mismatches between professionals and positions, due to the difficulty in finding people with the right qualifications for the desired roles.
Facing this context, the enterprise resource planning (ERP) Norwegian company RecMan set out on this project to penetrate the Colombian market and, ultimately, develop jobs and improve employment quality in the recruitment and staffing industry in the country.
For that to be achieved, there are at least three key steps that need to be taken into consideration: adaptation and sales of Recman's platform to the Colombian market; training of local workforce for implementing and supporting Recman Colombia; and ultimately making recruitment processes more efficient and transparent, connecting those seeking a job with companies that are recruiting. Therefore, the market segment for Recman Colombia is composed of companies dealing with recruiting, staffing, daily management/control, and project management in operations in the human resources sector. The main challenges diagnosed by the company have to do with: change management, internet penetration, labor laws, and informality. To be able to follow through with the project, it is essential to make partnerships with local agents that have already acquired the know-how for operating in Colombia and IDN has helped in facilitating these connections and to: 
Adapt and offer Recruitment Manger's IT platform to the Colombian market

Train the local workforce to implement and support Recruitment Manager Colombia

Make the recruitment process more efficient and transparent, connecting those seeking a job with companies that are recruiting
The expected results of this project are to employ 75 people in Colombia over the next five years –  reaching a yearly revenue of more than 15 million USD – and to give more people a fair chance to get a job based on their qualifications and not their social status or family connections. This way, the project partners can be active agents in the modernization of the staffing industry, making it more efficient and cost-effective, which in turn will make them able to employ more people than before.