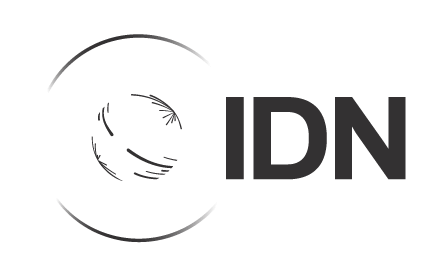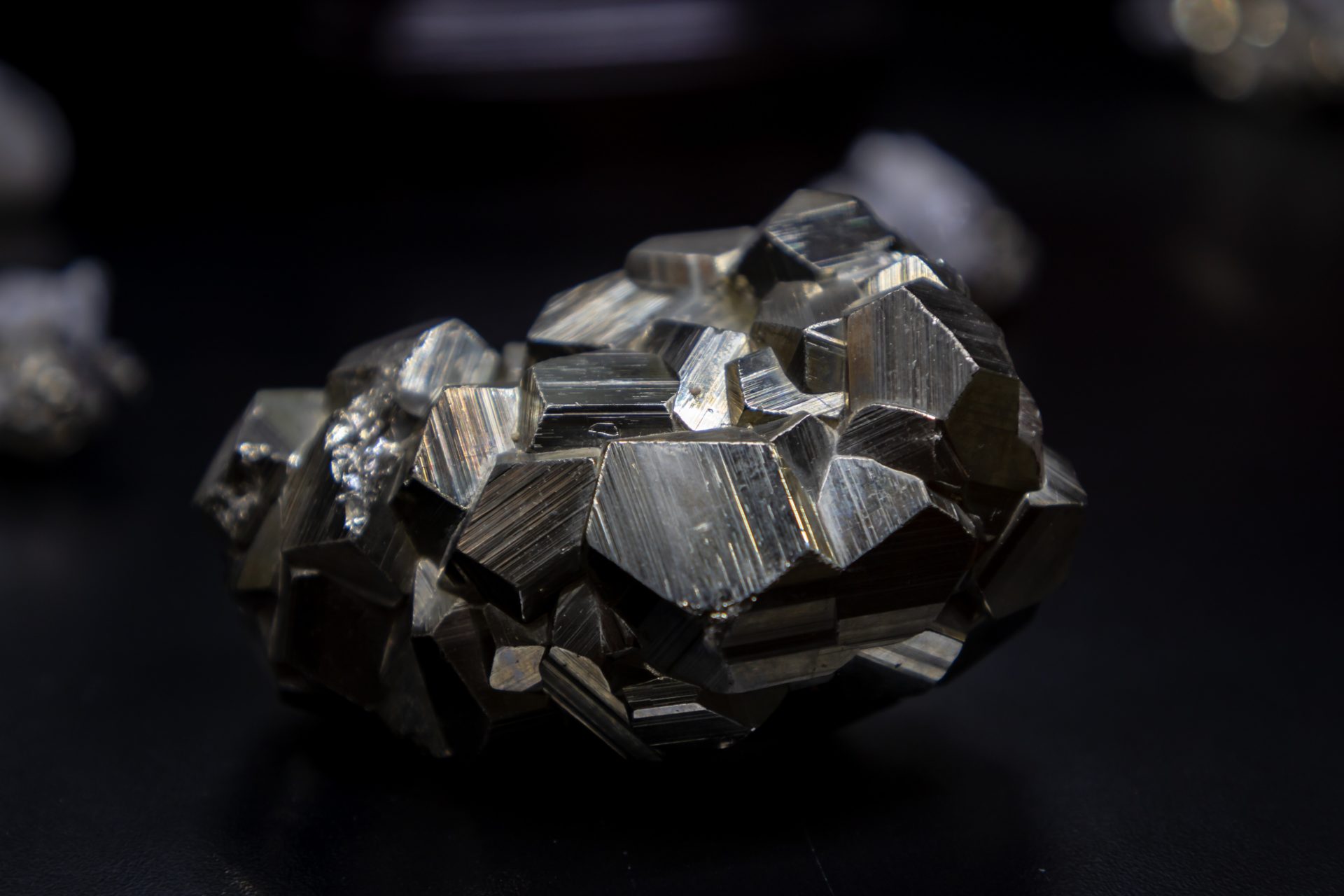 Non-renewable Resources in an Ever-Growing Renewable Energy Market: the Case of Rare Earth Elements (REEs) Part II
This twofold series of short articles is meant to briefly present the global market's dependency on non-renewable resources, despite sustained efforts to shift towards renewable, green industries. Both articles will focus on rare earth elements and future prospects of their industrial use.
Based on the previous article, the big question is, if Europe were to be impeded in importing REEs from China, what is plan B? Many economically viable mines have been closed in Europe, even though, at a regional level they could cover a part of the demand. In the midst of the global climate change crisis, the attention has been shifted away from many industrial sectors that are actually crucial for the development of green technologies, mining being one of them. Indeed, there are some concerns associated with REE mining specifically, such as greenhouse gas emissions, but also radioactivity associated with the Uranium/Thorium, common elements in the proximity of REE deposits.  
Another reason for the reduction in European exploitation of mineral resources are protectionist measures. However, in the long run, this creates a complete dependency on a high risk supply chain.
The region of Scandinavia presents a special case, its geological substrate being characterised by a great diversity and richness in terms of REEs. According to EURARE,  Norway, being part of the Fennoscandian shield, has a high potential in terms of its geological richness, including REEs in different mineralisation types: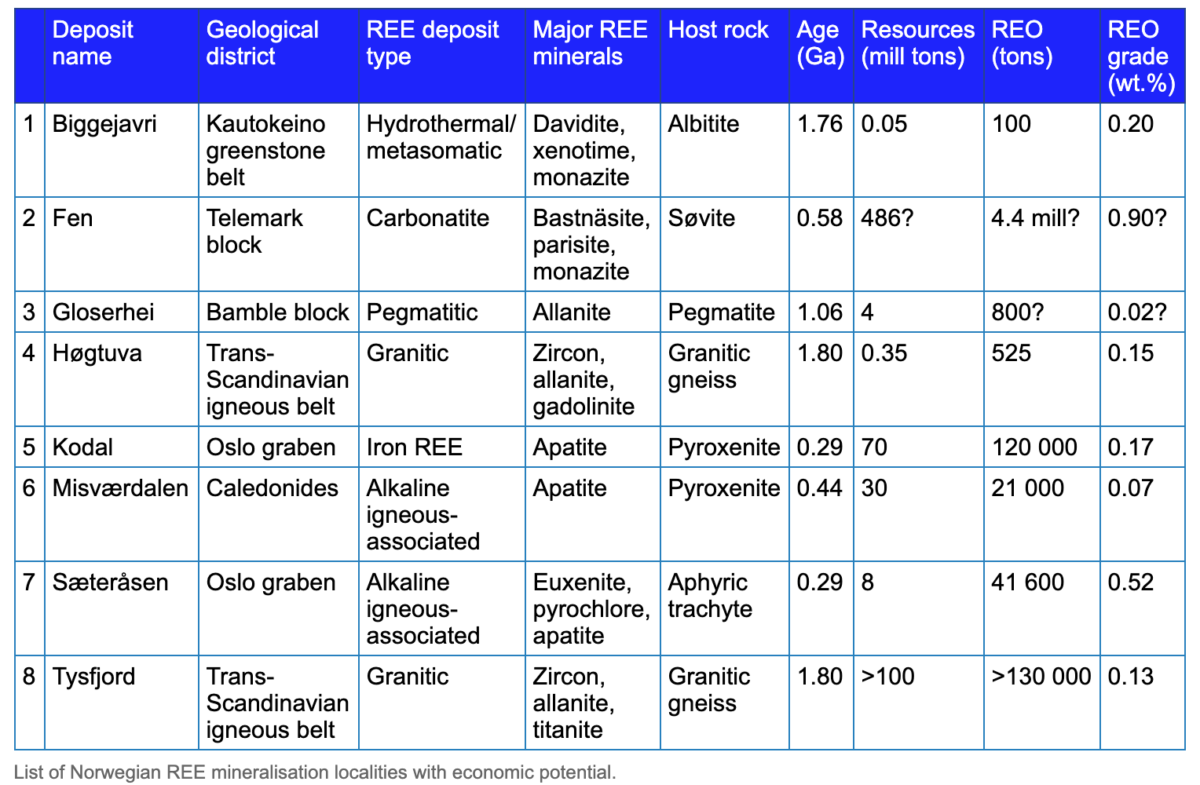 Source: http://www.eurare.eu/countries/norway.html
The great impediment is the cost of the exploitation. This depends heavily on the types of minerals available, the valorification of the by-products resulted and the measures taken to mitigate the overall environmental impact. It is however crucial to consider exploiting other deposits in order to avoid what is almost a monopoly of the supply. Even though Norway, and Scandinavia in general, enjoy great geologic resources, other areas in Europe are also potentially viable for exploration. Of course, one cannot expect a radical change. However, covering at least in part the ever-growing demand of REE will not only easen up the ties to China, but it will also create an incentive for market competitiveness.
In terms of environmental and climate impacts of the mining industry, it is unfortunately in many ways a zero sum game. Protectionism in one area means exploitation in another, green energy means heavy exploitation of non-renewables thousands of miles away. Even though the transition to non-polluting, non-emissive technologies is crucial, one must treat the matter as pragmatically as possible and consider the effects from a global point of view.
–
Author: Ruxandra Ionce