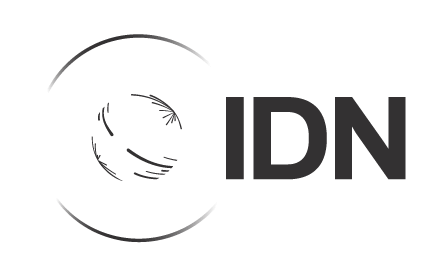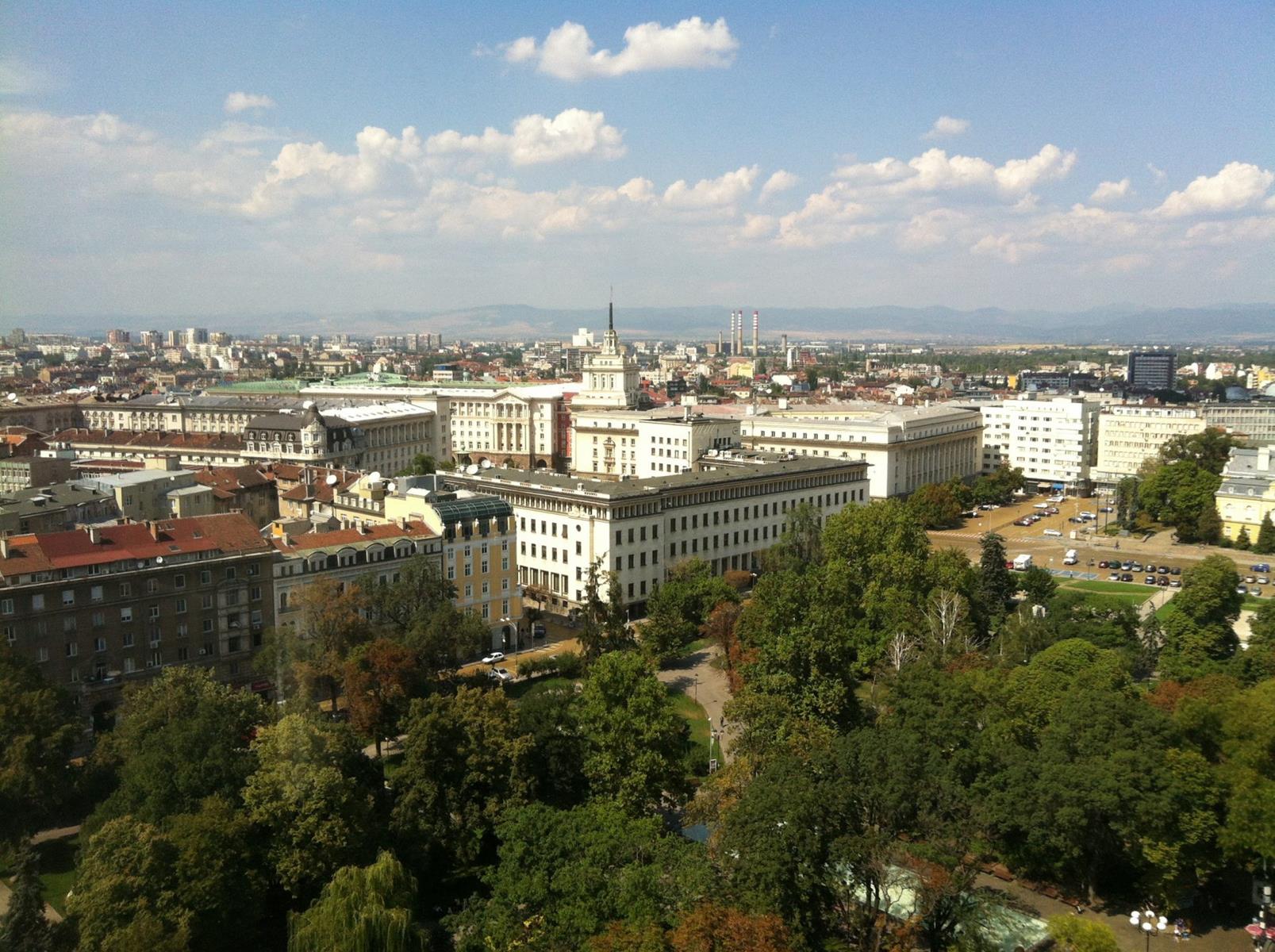 IDN participates in first bilateral workshop for the Active Citizens Fund
The first bilateral workshop between NGOs from Bulgaria and the donor countries for the EEA and Norway Grants 2014-2021 Active Citizens Fund Bulgaria took place on November 07th in Sofia, Bulgaria.
Approximately 60 representatives of non-governmental organizations from Bulgaria and Norway participated in the first bilateral workshop aimed at establishing contacts and partnerships between civic organizations regarding the first call for strategic projects launched by Active Citizens Fund Bulgaria.
The thematic priorities of the call to the participants were introduced by the Open Society Institute – Sofia (OSI – Sofia), the Workshop for Civic Initiatives Foundation (WCF) and the Trust for Social Achievement Foundation (TSA), which represent the Fund Operator of the Active Citizens Fund Bulgaria within the European Economic Area Financial Mechanism 2014-2012. The objective of the Active Citizens Fund is: "Civil society and active citizenship strengthened and vulnerable groups empowered".
The fund aims to support the long-term sustainability and the capacity of the civil society sector, as well as its role in encouraging democratic  participation, active citizenship and human rights. IDN, together with other organizations from the donor countries, presented itself and its priority fields. Deadline for the first round of applications is 29.01.2019.
For further information and discussions about collaboration, do not hesitate to contact us.