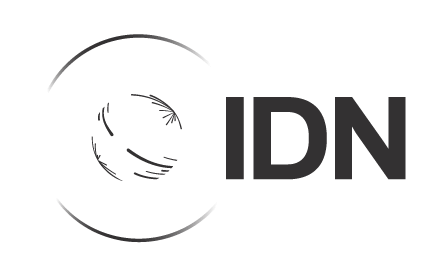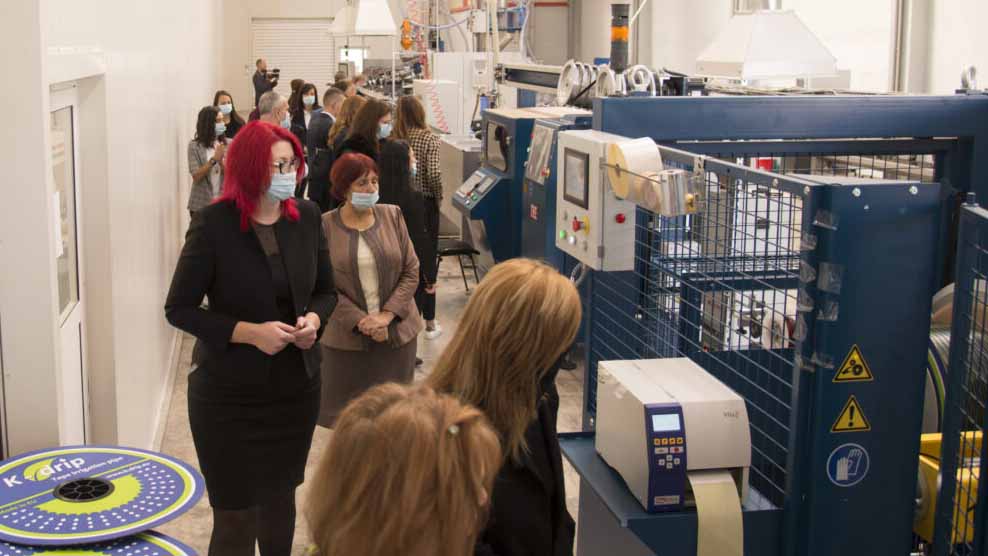 Closing the loop at Kaskada
During the last, extraordinary year IDN was involved in a "Green Irrigation Project", implemented by Bulgarian company – Kaskada ltd. Project promoter whose main activity by now focused on recycling and processing of plastic and polymers decided to introduce a new innovative product – irrigation pipes that are produced from 80% recycled compound. By implementing the project activities, the company made a step towards a circular value chain for drip type irrigation pipes, provided to the agro-market. IDN as the Norwegian competence partner assessed the performance of the introduced product (  K-drip irrigation pipes) in the context of a circular economy and for that purpose, the LCA approach was used as a tool. Simplified LCA model, focusing mainly on CO2 emissions as one of the fundamental outputs for the EEA Grants was also used as an input for the circular assessment (following IDN methodology).
To illustrate the potential of the technology and business model adopted by Kaskada we performed a comparative analysis for two scenarios, the first based on the real data, where 80 % of the input material is a recycled compound, and the second where virgin PE compound was used. The findings from the study clearly proved that the use of virgin components in the investigated product is doubling the CO2 emissions, with the manufacturing phase as the predominant in both the options. In the circular assessment we investigated also Kaskada's business practices and procedures. The result confirmed that the Project Promoter excels in producing environmentally friendly and sustainable products with good life-cycle performance with avoided CO2 emissions and we are proud to be a partner in that Project, contributing from the Norwegian site to the improved performance of the Company.