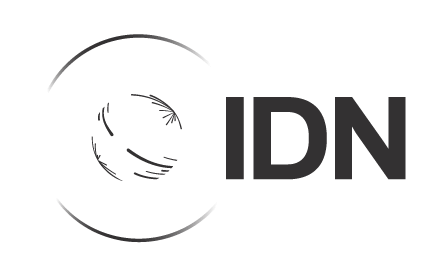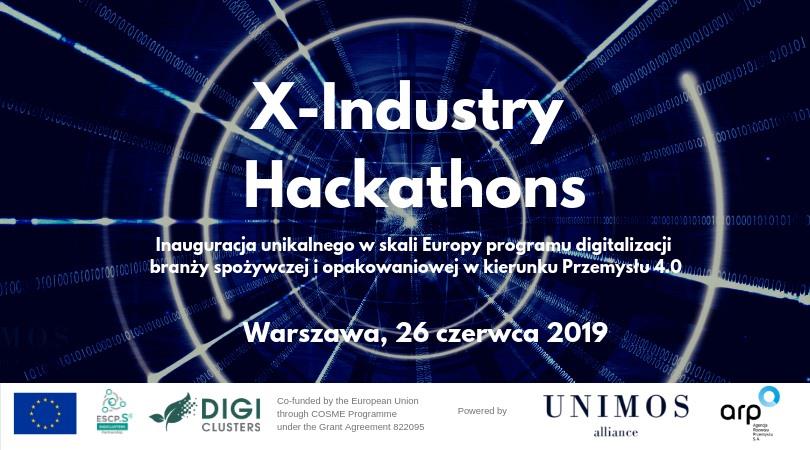 X-Industry Hackathon for agro and packaging sector held in Warsaw.
On 26th of June 2019, we have been invited to the inauguration of the program supporting digitalisation of the food and packaging industry towards Industry 4.0, implemented by UNIMOS foundation. 
Using the benefits of online technology, Rune Stølan presented Industry4SME projects and its potential for its digitalization in the packaging sector in companies from CEE. 
The X-Industry Hackathons agenda included:
megatrend presentations, case studies & good foreign practices of cross-industry innovation solutions in digitalization of the food and packaging industry;

lectures and panels of domestic and foreign (Spain, Norway, Poland, Lithuania, and Latvia) experts;

potential funding opportunities for proposed changes, including the new #European Commission tools;
And last but definitely not least participatory workshops initiating the prototyping of new products, digital services, and new business models for the food and packaging industry in the direction of Industry4.0, which for us was a great occasion to create new project opportunities in Poland.
The event took place at the headquarters of Agencja Rozwoju Przemysłu S.A. in Warsaw and was a great occasion to meet international stakeholders participating in a pilot on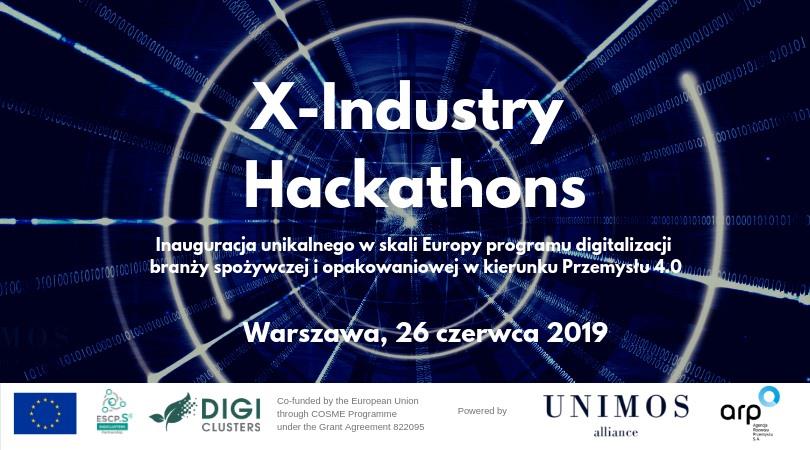 the European scale, the first inter-branch hackathon program – X-Industry Hackathons focused on digitizing the agri-food and packaging industry towards Industry 4.0.