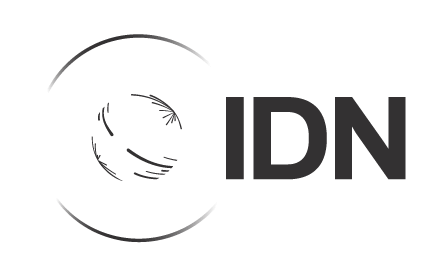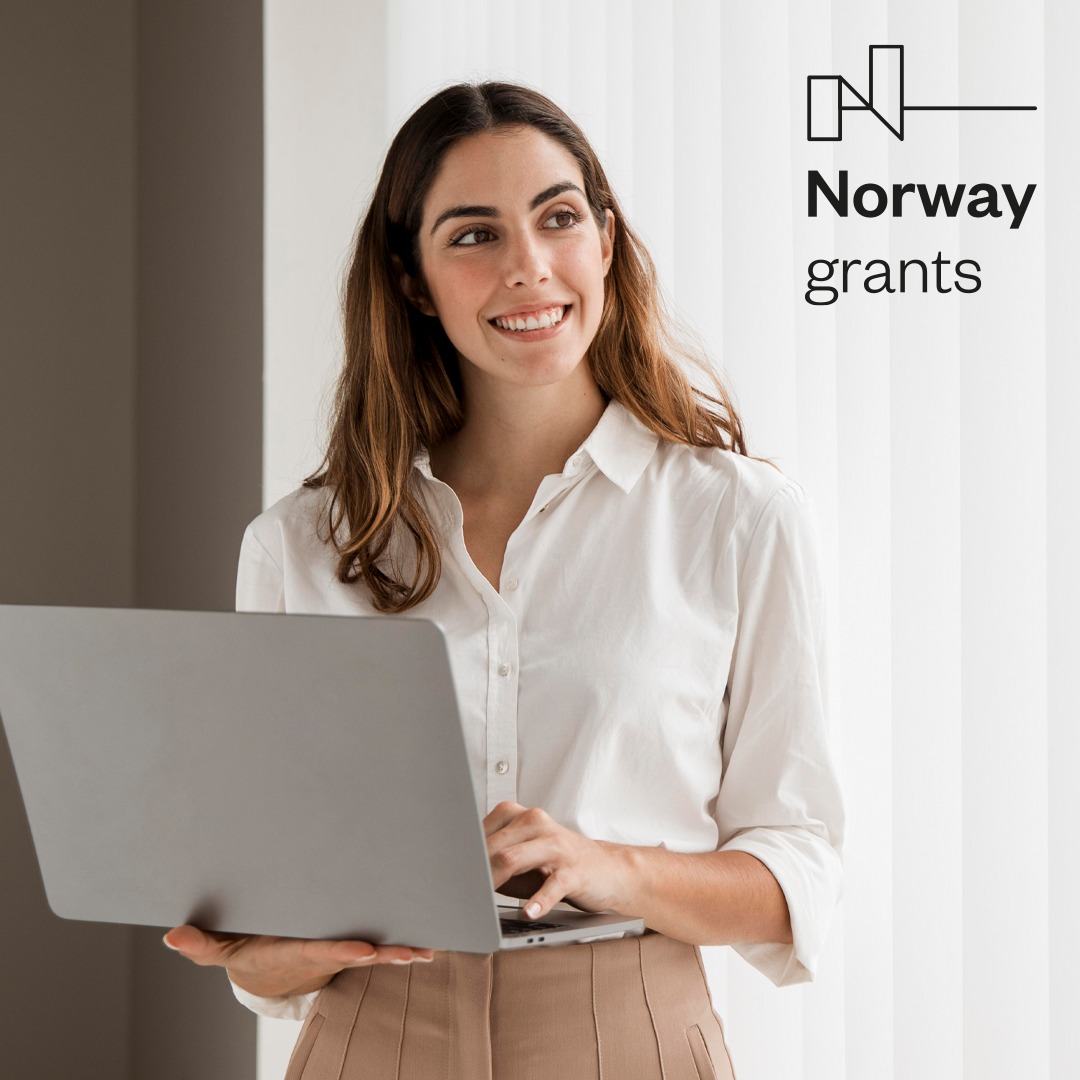 Lithuanians are developing a loan comparison platform based on the latest technologies
The Lithuanian start-up FINBRO is developing a financial services platform that connects lenders and helps natural persons and businesses to borrow on the best terms, benefited from the support of EU structural funds, and has created a product that stands out for its quality and speed.
The product, which is being developed by FINBRO, is a smart system that analyses the parameters and data of financiers and compares them for the users according to their needs. On this basis, the company provides services in virtual space and meets various needs of natural and legal persons for loans, leasing, and other financings.
In the initial phase of the project, the FINBRO team started developing a smart loan comparison platform: internal and private data were collected, then analysed and categorized. Exclusive machine learning algorithms, which also passed the testing phase, were also used for the data analysis. During this testing phase, different model options have been verified.
This allowed the FINBRO system to gain a considerable competitive advantage over many other platforms. Since the entire data comparison process is automated, regardless of his status, the user can access the final service much faster and with more ease.
Contemporary modern technologies are recognized to exert perhaps the greatest influence on the financial services market. The things that could previously only be done in a physical environment, can be implemented remotely these days. However, since the old market participants are firmly entrenched in their positions, it is much more difficult for newcomers to enter such a market, even if they offer a better service.
"FINBRO are happy having received not only financial support, but also help from Anders Stølan and Ivelin Andreev, R&D specialists from Norway, also from Židrina Pabarškaitė, an expert in artificial intelligence, who studied the peculiarities of artificial intelligence not only in the universities of Lithuania, but also of the United Kingdom, and has also worked with many AI companies."
"Thanks to "Norway Grants"' support, we can create a platform that will fundamentally change the borrowing habits of natural and legal persons. At the same time, this, actually, also allows the financiers, which are the most innovative, to offer the best value for money and are able to apply innovation, to reach their customers easier. So, the development and potential success of FINBRO is basically beneficial to everyone," – summarises Mantas Norvaišas, the founder of the FINBRO platform.
Project No LT07-1-EIM-K02-006 "UAB Finbro R&D operations in the sphere of ICT to boost competitiveness" is financed by the Norwegian Financial Mechanism 2014-2021 and the state budget of the Republic of Lithuania.