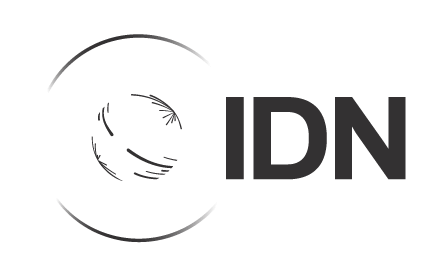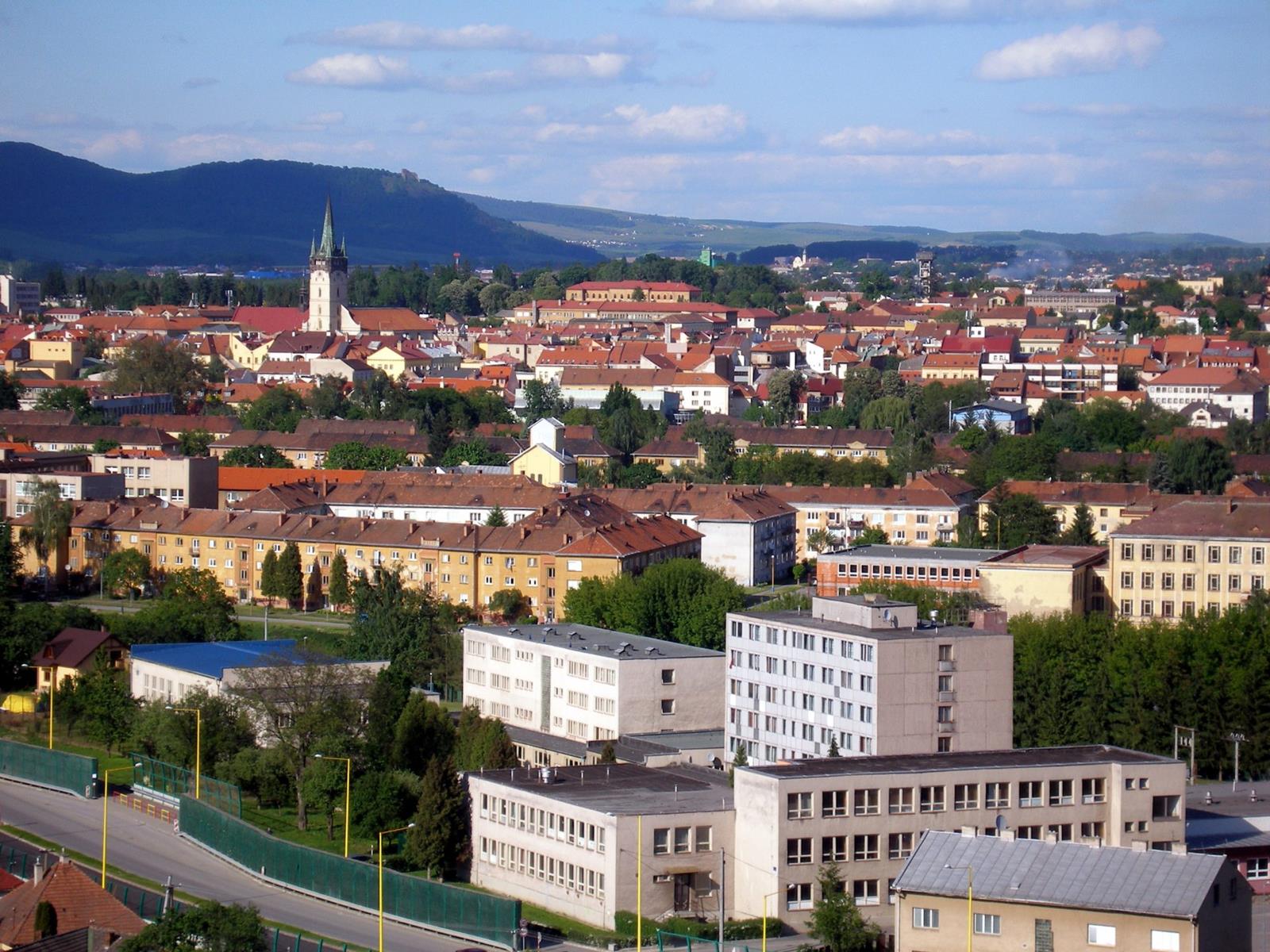 IDN visits FECUPRAL
FECUPRAL is a waste management and recycling company located in the city of Prèsov, Slovakia.
On the 1st of December, IDN visited the waste management and recycling company Fecupral, located in the city of Prèsov, Slovakia. The visit was part of a workshop hosted by IDN and project partner Centrum pre inovačné partnerstvá (Center For Innovation Partnerships) in the cross-border project: Unleashing Cross-border Circular Economy Potential – Slovakia and Ukraine. During the visit, the participants got an insight into the company that specializes in waste handling and recycling.
Fecupral is one out of two Slovak companies that have an optic sorting facility and they are always looking to improve in relation to material technology and special waste handling. The industry needs companies that specialize in certain products and Fecupral is working closely with the university sector on product innovation.  IDN sees Fecupral as an important stakeholder in the future of waste management and recycling in Slovakia and are looking forward to future cooperation.
Gallery