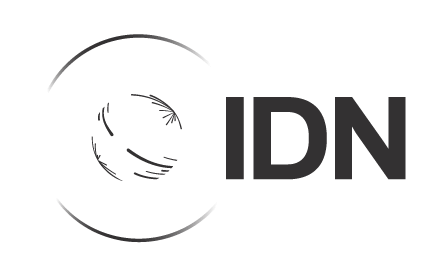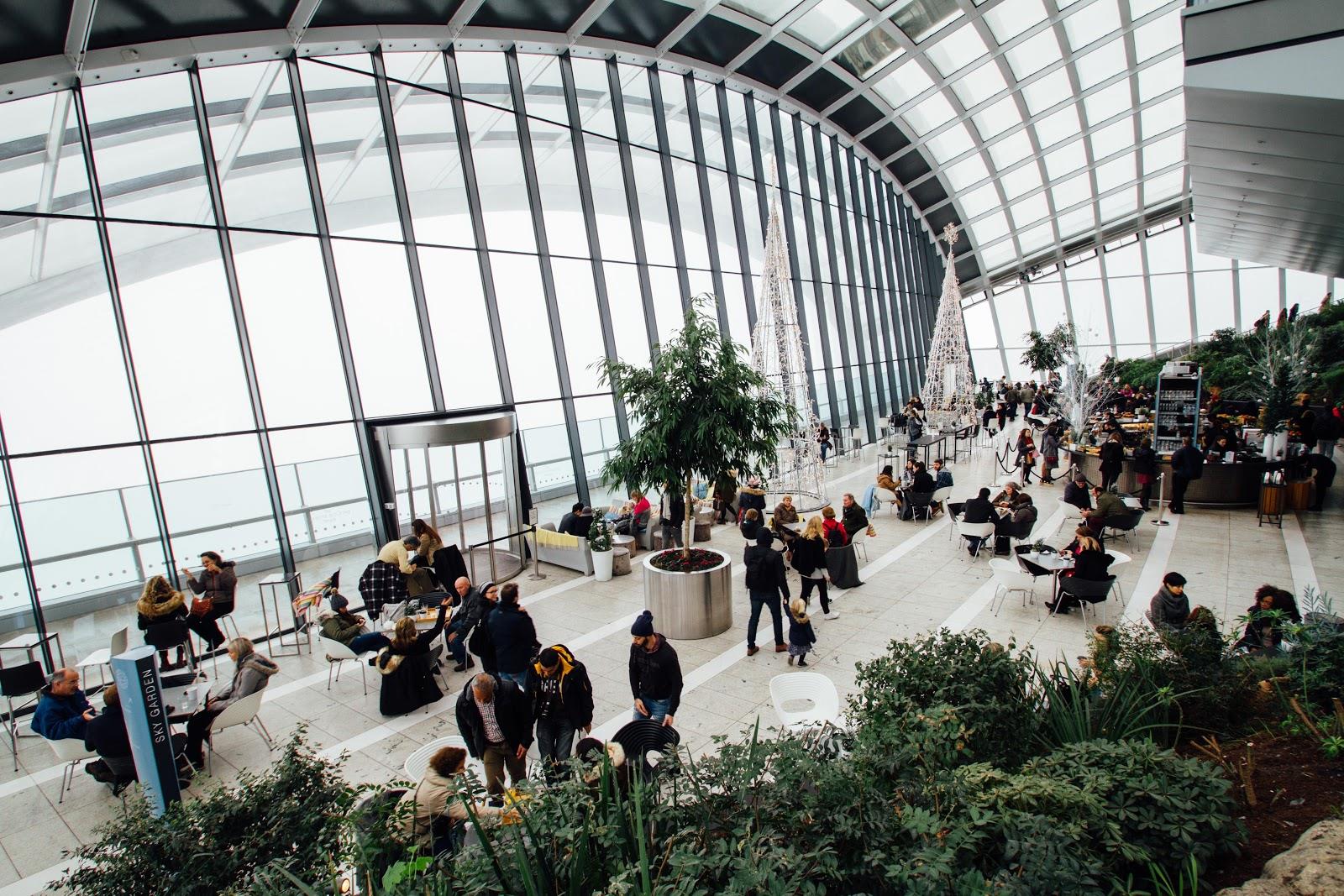 From Nature to Nature Conference
On the 7th. of October IDN participated in a conference held in Budapest by our Hungarian partners in the "From Nature to Nature" project.
About ten thousand tons of poultry feather are wasted in Hungary each year. The fate of this unusable organic byproduct is mostly incineration, which is not only costly, but has a harmful effect on the environment as well.
The lead partner Bern Ltd has together with EMI, EU PCM, Peters Paplan and IDN launched a research project in order to figure out how to exploit the feather for the good of the building industry. The project is now in a R & D stage and is exploring the possibility of producing wood or cardboard insulation material from chicken feather.
The conference in Budapest was held at the YBL Miklos University (engineering department) in Budapest. The intention was so that the government, industry and academia would get an update on the project at this stage. All project partners presented what they have done so far and described the road ahead.