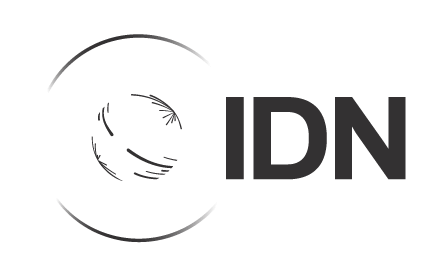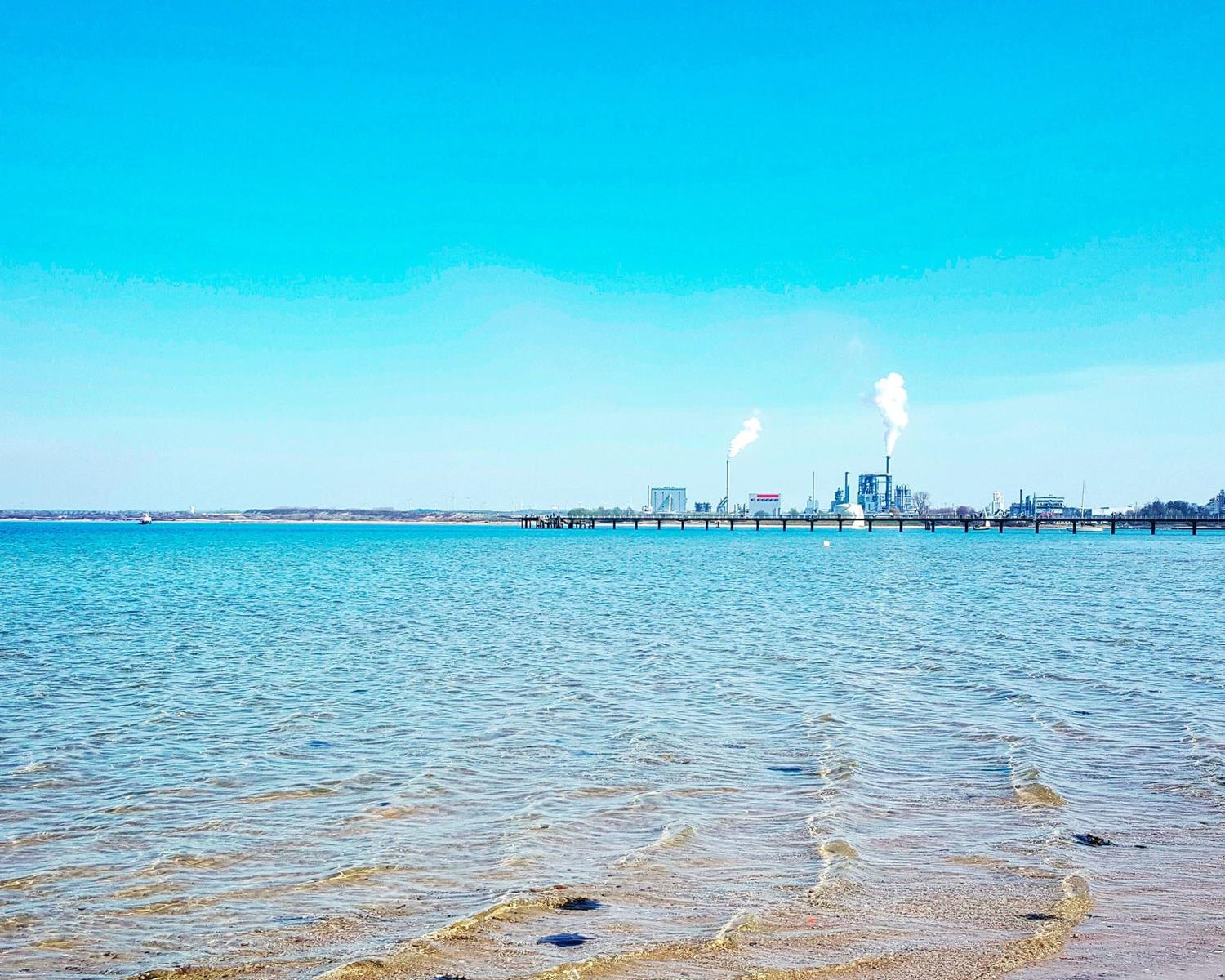 CHERKEZOV – Green Industry Innovation project finalized
On the 10th. of December IDN participated in a conference at the stone processing factory Cherkezov Ltd. in Bulgaria, marking the end of a successful project.
Present at the opening of the new water treatment plant was the Major of Strumyani Mr. Emil Iliev, Norway's ambassador to Bulgaria Guro Katharina Vikør, representatives from the program operator Innovation Norway, local media and partners of the project.
The company Cherkezov is working with the processing of marble, limestone and granite. The goal of the project was to install a water recycling treatment system into the production process and improve the green performance of the company. The investment done will result in a reduction of water consumption in m3 per year – from 50 000 m3 to 5 000 m3. There was also installed a new polishing line in the factory that will increase sales and business opportunities.
IDN has given support in designing terms of reference, advisory in production layout and operation and most of all IDN have helped to develop the possible solution of efficient management of the waste and sludge obtained in the process.
IDN would like to congratulate the local factory and project owner on the successful project.